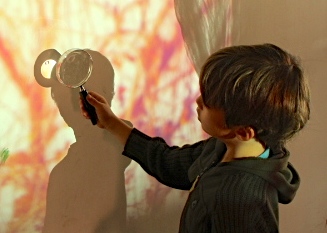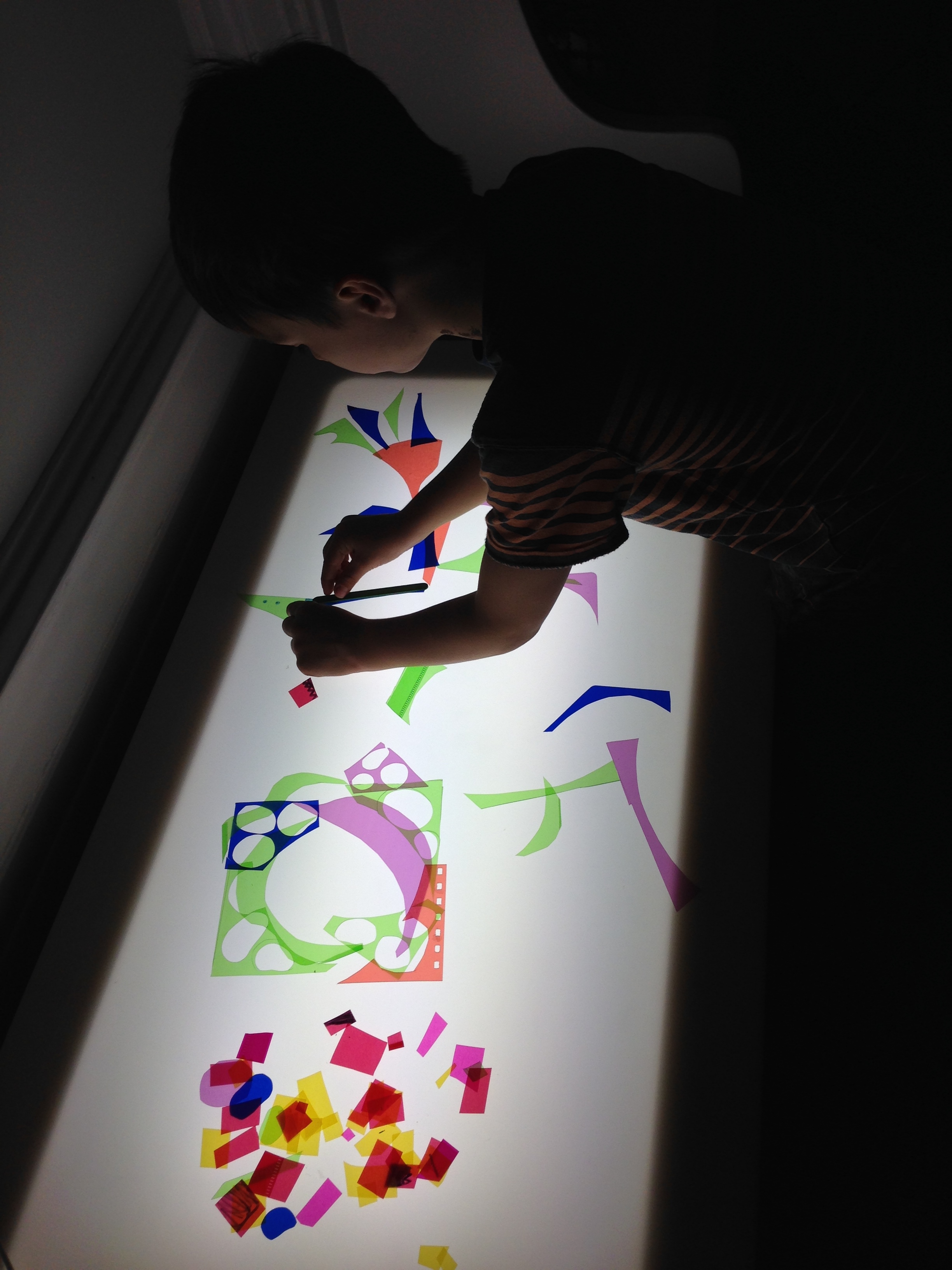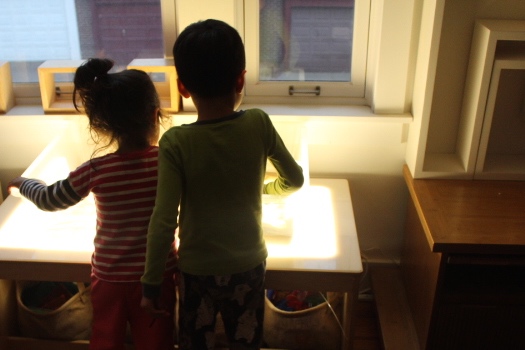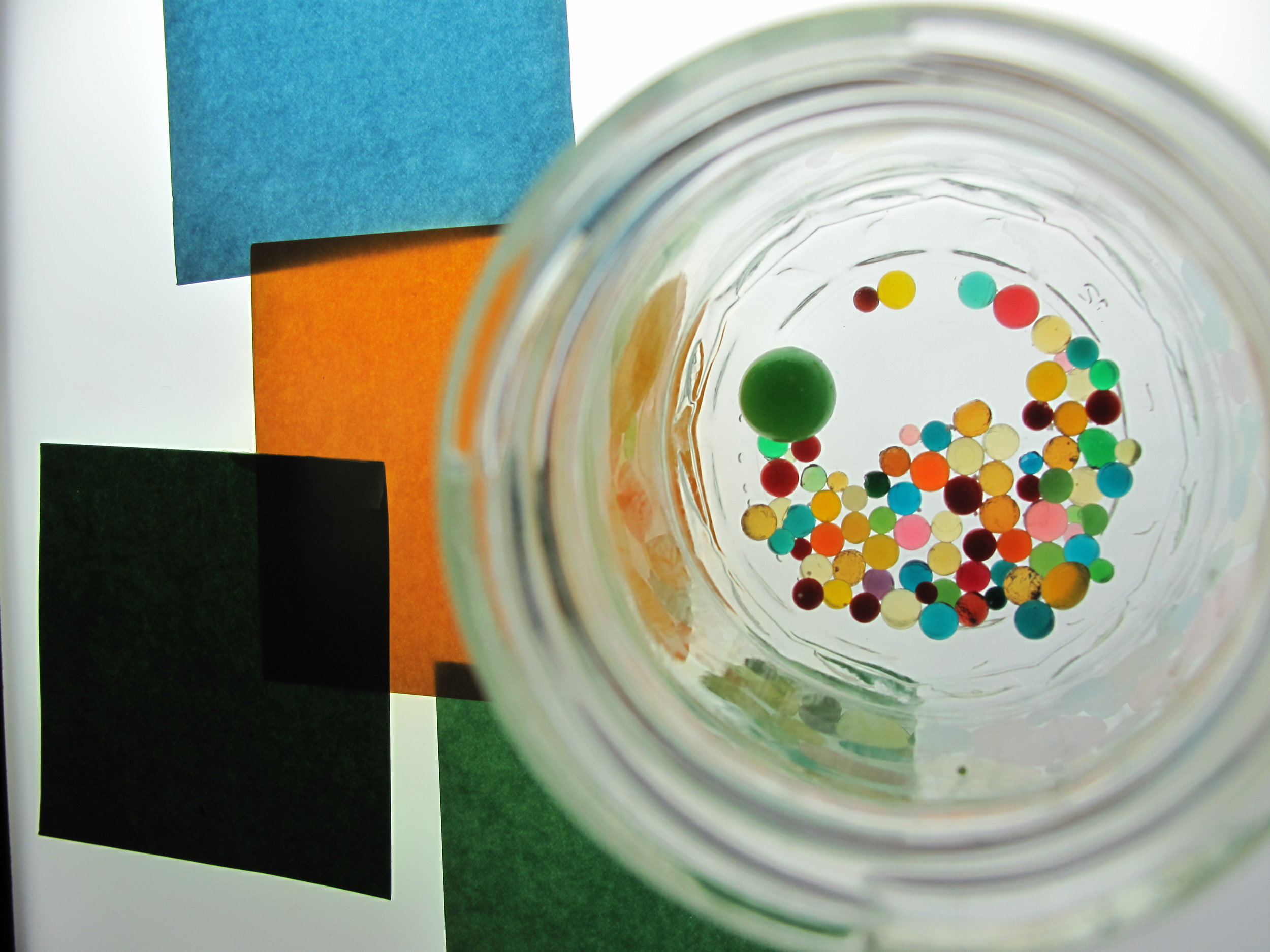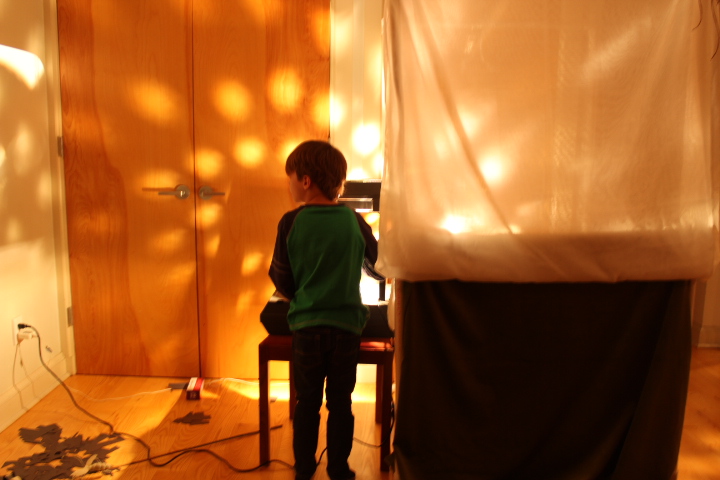 We utilize the sun, light projection technology and light table surfaces to explore materials in new and exciting ways. The world illuminated takes on another layer of meaning. Light is all around us.
World
of Nature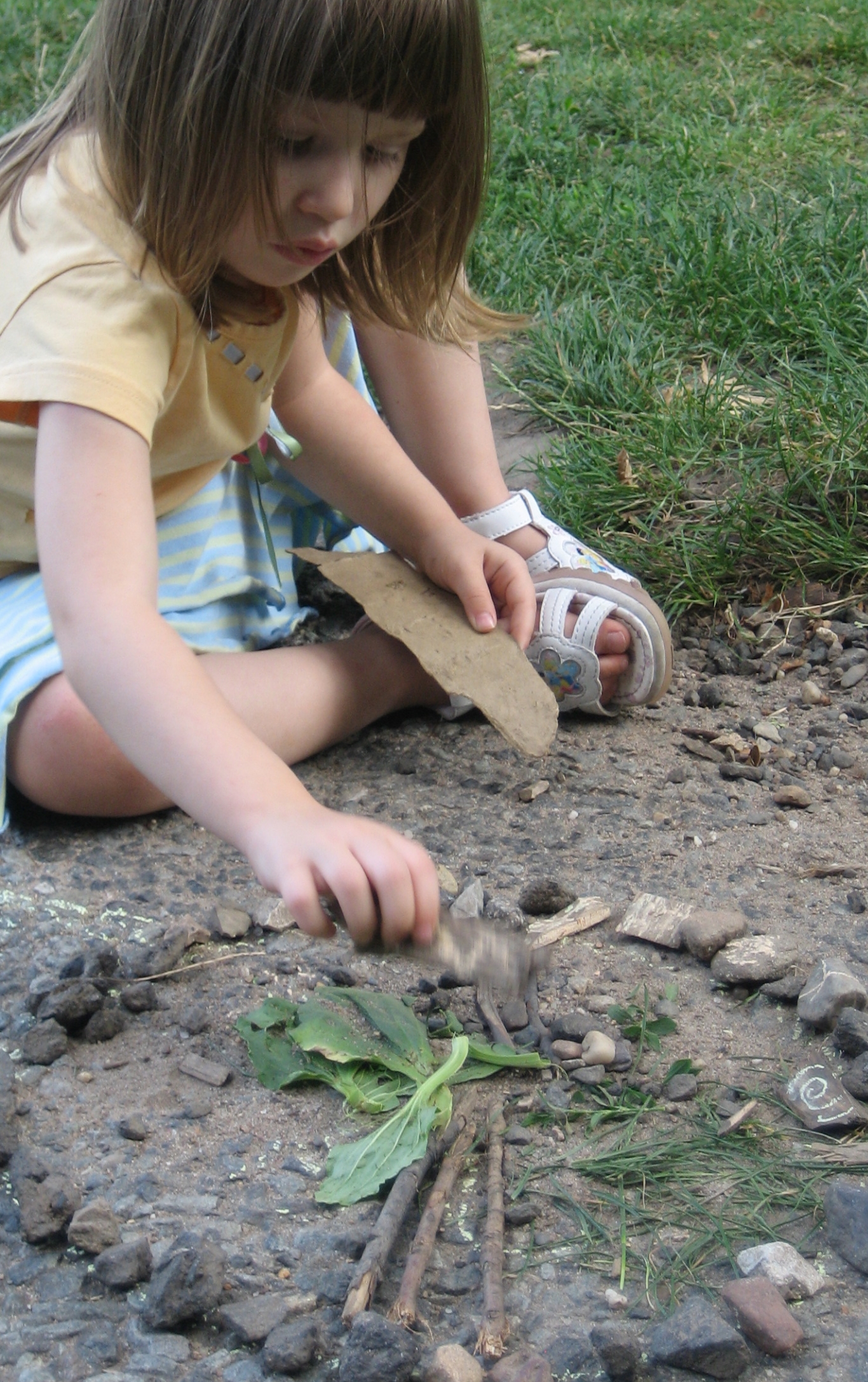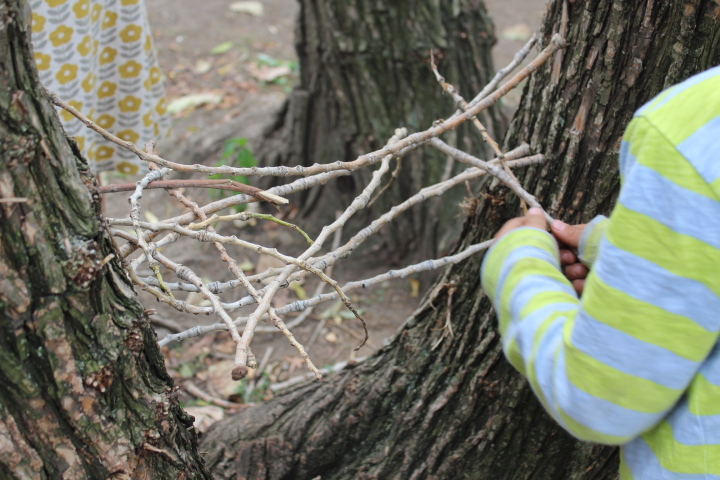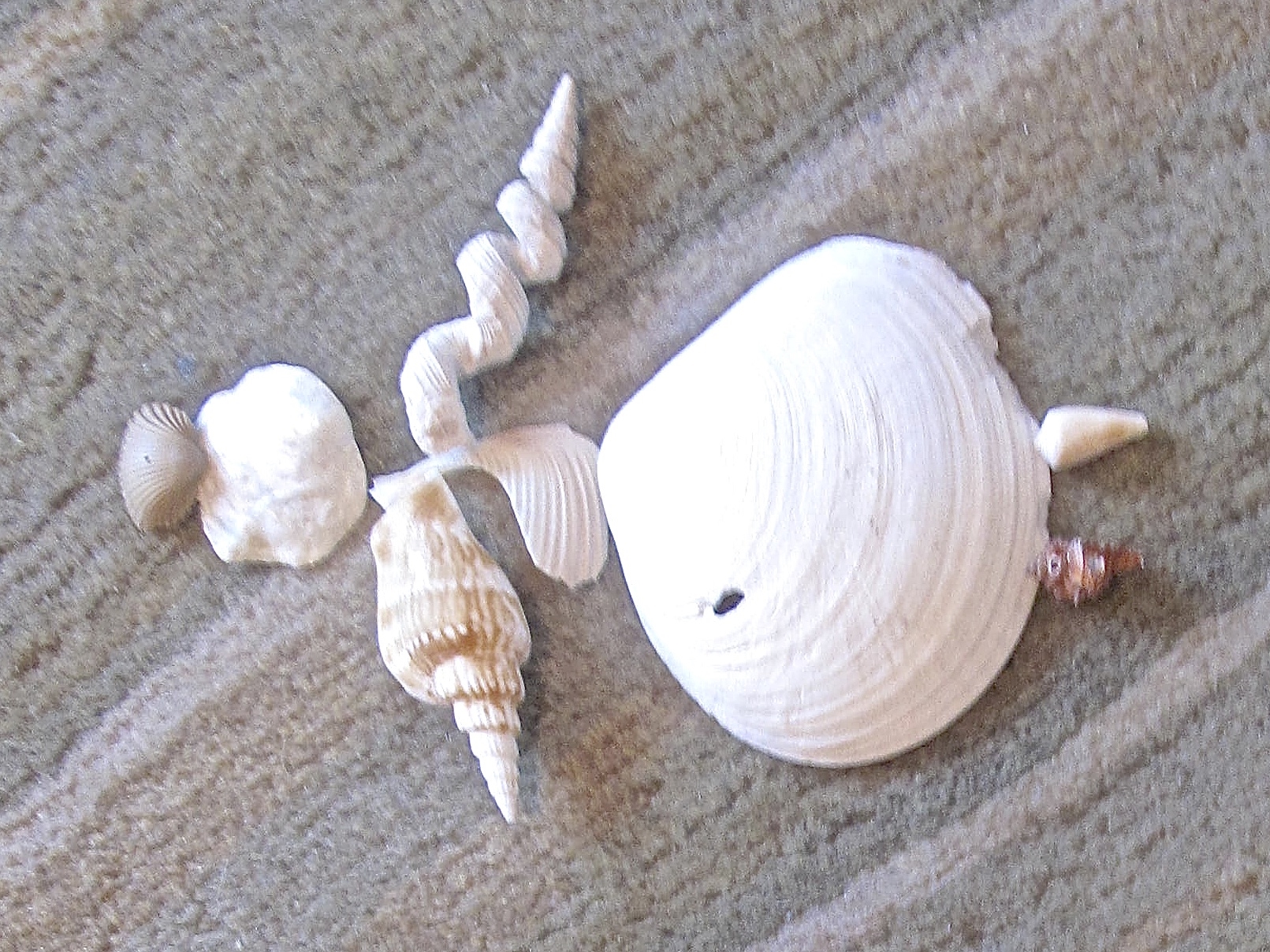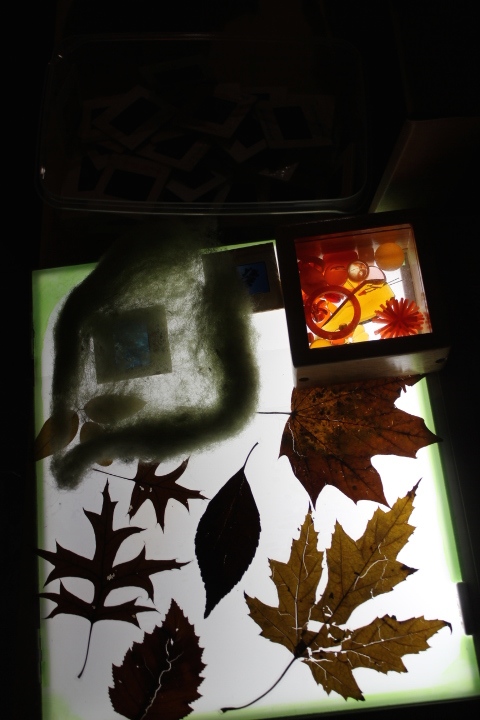 We allow nature to be our teacher as we play and discover. We connect to nature and begin to feel at one with the larger universe. We become seekers and scientists. We use cameras to document our findings and creations.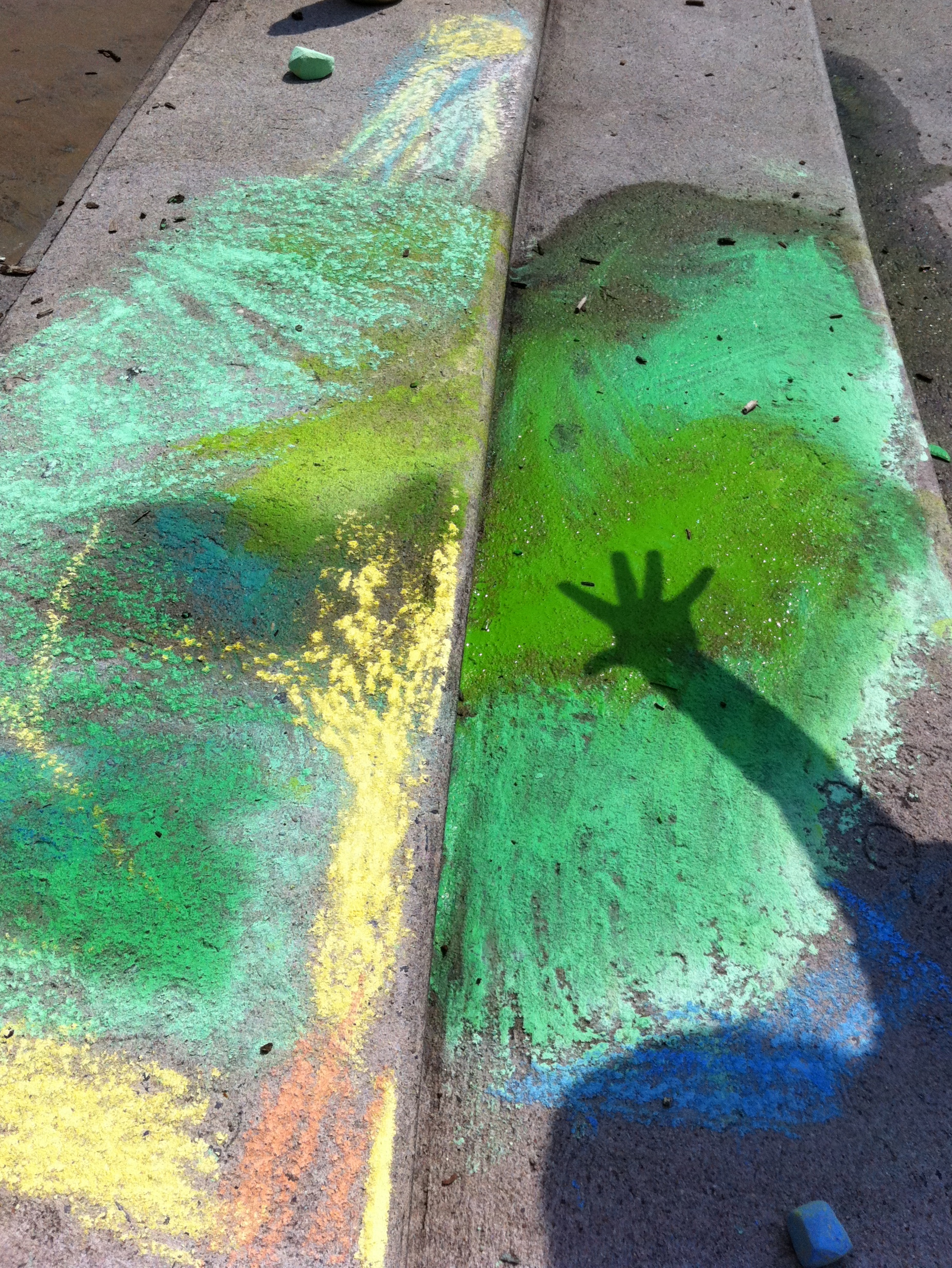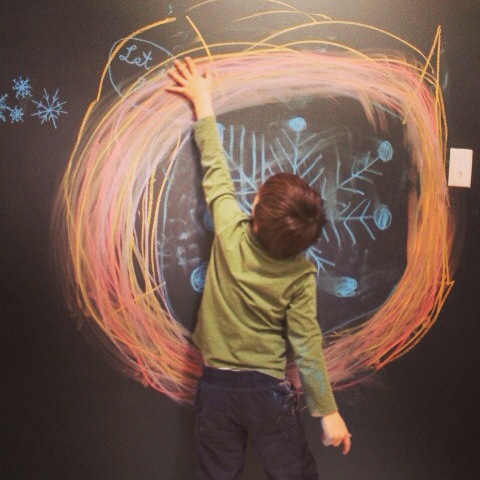 We delight in getting our hands wet and transforming surfaces with water and pigment, watching them change as we invent new colors, shapes and lines.
World
of Loose Parts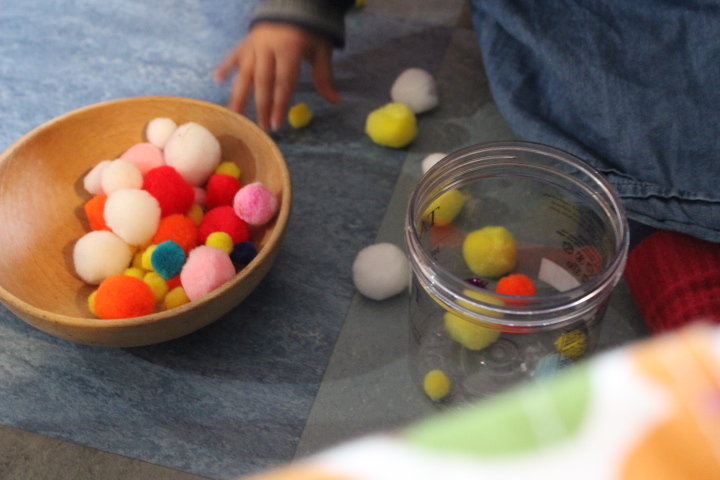 We deconstruct and re-build new landscapes big and small. We connect familiar things while examining their different properties. The world of loose parts is exciting because it resides all around us! We learn to reuse things we find, to recycle and re-imagine.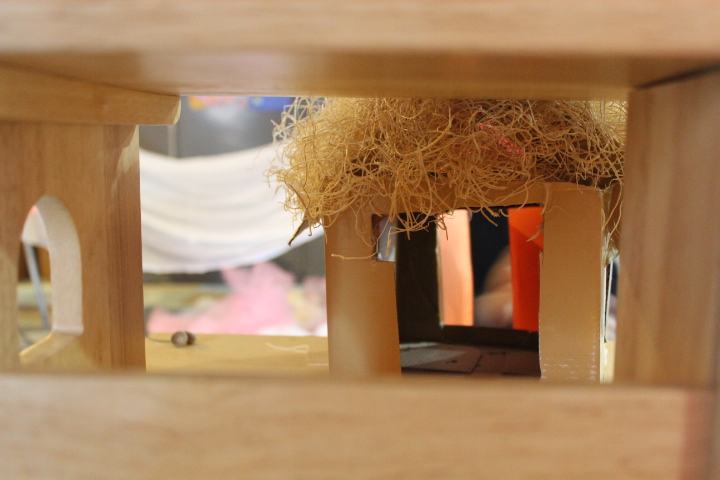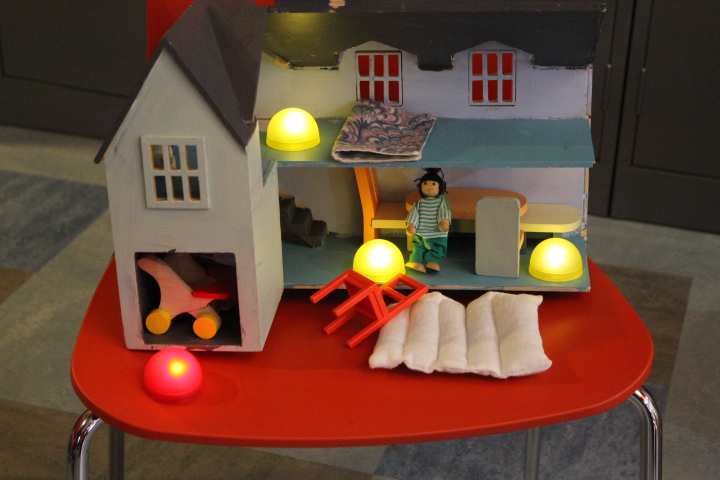 We use shadow and mixed-media building structures to enhance the world of puppetry theater, helping children retell classics and imagine original stories.
World
of Make-Believe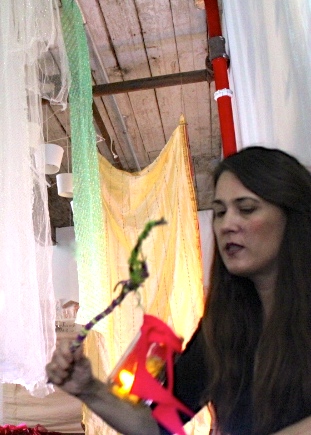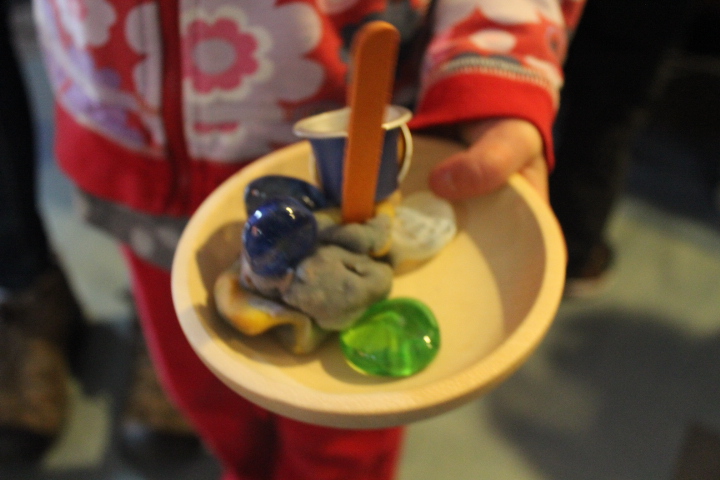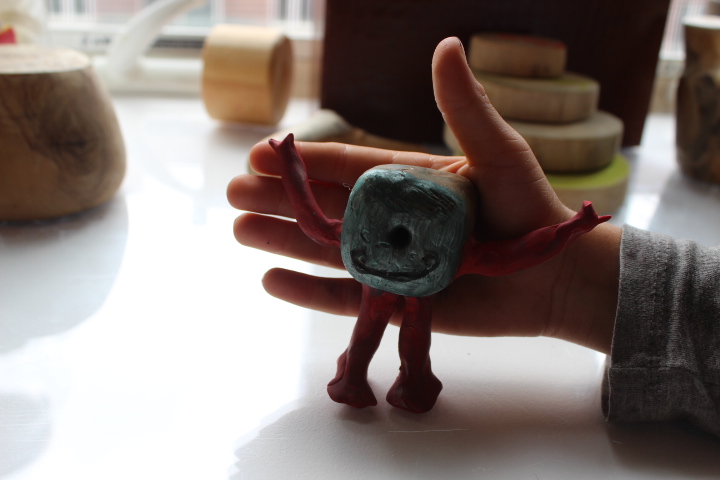 We experiment with role-play and use interesting materials as props, to dress up and to imagine a persona. We make original puppets out of paper mache or clay. Creating characters helps us to express ideas and understand ourselves and others better.